About GirlsFlightOut
Through the written word and video, GirlsFlightOut aims to give women travellers insights into new and interesting ways to experience our planet. Although always shot in must-see locations, rather that focus mainly on destination, each blog explores a unique style or approach to a holiday and features the town or city or region as the ideal backdrop. For example, we shot "Want to really get to know the locals of a city? Attend a major league game" in Pittsburgh because it is both a great city as well as the ultimate sports town. Still, much of the info we offer can be applied to any sports-minded city such as Chicago or Boston or anywhere around the world where soccer (football!) is played. We figure this sets our blog apart -- we're travel experts yes, but we don't like to tell people where to go.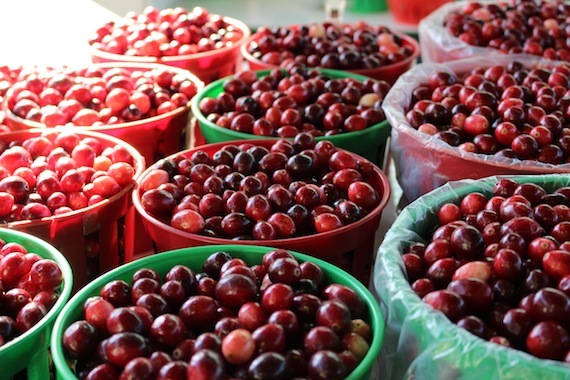 Rebecca Field Jager is a travel, food and lifestyle writer contributing to many of Canada's leading publications and websites. She's written a cookbook, an entertaining column, tons of features and video scripts, and as an on-camera host, has done everything from following celebs on the red carpet at TIFF to roaming the vineyards of Italy. Rebecca has been a guest on many television and radio shows and has done her fair share of public speaking. She cooks, curls, skis, scuba-dives and has recently learned how to ride a motorcycle and kite-board.
Samantha Gary is the GirlsFlightOut camera-girl and editor. She has shot and edited several vids including food and travel, music and entertainment. She is an adventurer who has roamed across Canada and the U.S., explored much of Europe, and wandered around places such as Thailand, Costa Rica, and the Caribbean. A few years ago she used her sailing skills to be part of a 5-person crew that sailed across the ocean from Halifax to Spain. Sam surfs, scuba dives, cycles, snowboards and loves to run. In the summer, she lives on her boat in Toronto Harbour.